Natalie's feature interview – Wisdom from the women leading the wine and spirits industries in Authority Magazine. See full article here.
Natalie's interview with The Champagne Mile in Partnership with American Express See full article here
Check us out on other media sites here:
Such an honour to be included on these great lists!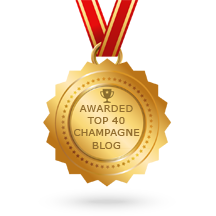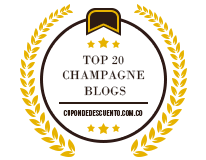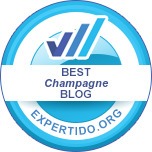 I was very happy to contribute a few tips for the 

My Deal blog. Check them out:
The Beginners Guide to Wine. Read blog here
and
Expert Tips on Pairing Food and Wines. Read blog here