We are so excited to be releasing The Bubbles Reviewers Club!
This is a paid membership, offering access to exclusive interactive online tastings and offers.
Monthly Membership Plan – AUD $99.00
Annual Membership Plan (SAVE $99) – AUD 1,089.00
What does my membership include?
A new bubbly discovery every month!
Each month you'll receive a bottle (or sometimes 2 or 3) of our bubbly discovery sparkling wine of the month delivered to you. Followed by an online hosted tasting. You can join live or watch the recording later.
Our bubbly discoveries include champagne, international sparklings and Aussie sparkling.
In Addition
You'll receive specially curated tasting notes for each wine with suggested food pairings and recipes.
Each month you can choose to submit your own reviews to be published on The Bubbles Review website, email updates and socials!
Receive exclusive The Bubbles Reviewers Club promotional offers with our club partners and for The Bubbles Review events and tours.
Special Bonus!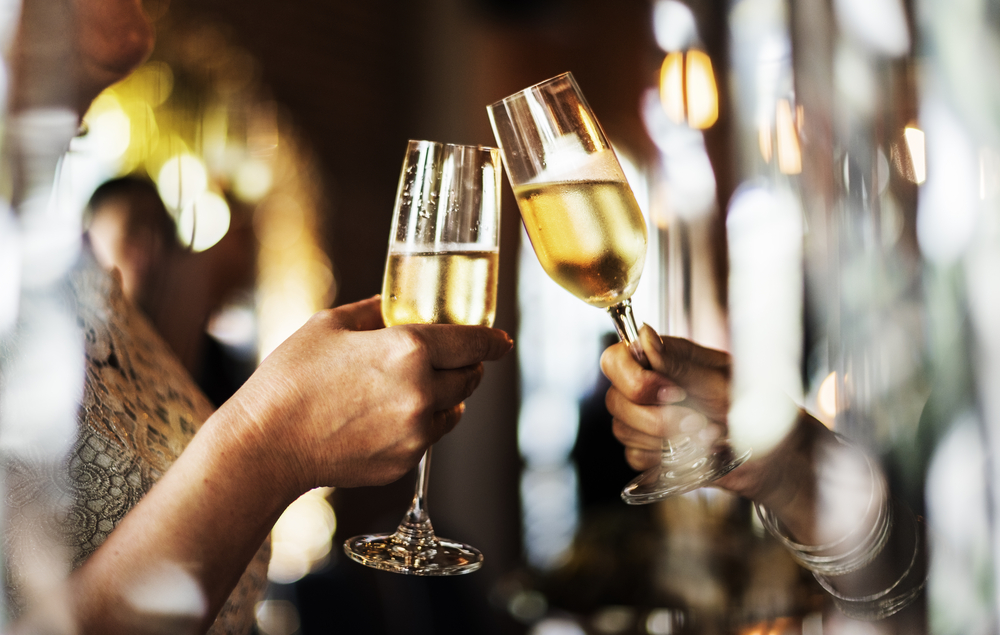 When you sign up you'll also get FREE access to our Tasting Techniques Masterclass valued at $49. Improve your tasting skills exponentially with this 3 part Masterclass!
How it works?
Choose your membership – Monthly or for extra value choose a discounted annual membership
Hand selected sparkling wines – We love a bubbly discovery! Our Founder Natalie Pickett, researches Aussie sparklings and international sparklings including champagnes to bring you a curated list each year. Every month there is a new bubbly discovery.
Delivered to your door – We negotiate special buying privileges with each winery or distributor to arrange for your sparkling delivery to be delivered to you each month.
The Bubbles Reviewers Club Experience
Bubbly club perks!
Receive exclusive invitations to our online bubbly hosted tastings, and special promotional offers from our club partners.
Discover perfect bubbly pairings
Curated tasting notes about each wine including stories of the brand, suggested food matches and recipes.
---
Bubbly Discovery for December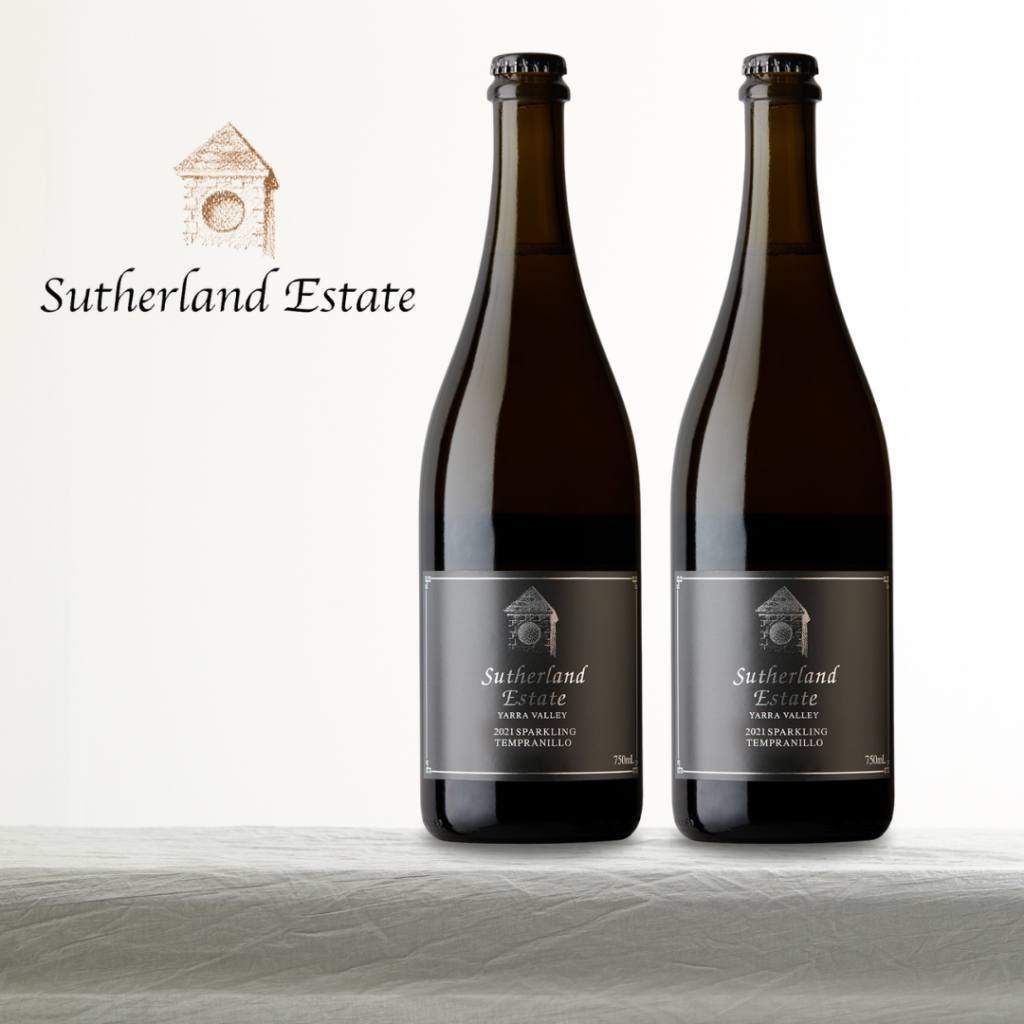 Twin Pack of Sutherland Estate 2022 Sparkling Tempranillo – Yarra Valley
"We know many of our followers love a sparkling red for Christmas and in true Aussie sparkling style (with a Spanish twist!) – we have this beautiful sparkling tempranillo twin pack from Sutherland Estate as our bubbly discovery for December – if you love a sparkling red, you'll love this and if you're not already a fan – this one might sway you! We're excited to be sharing this with our club members in December."
Natalie Pickett, Founder, The Bubbles Review
---
Previously Featured Bubbles
Click on the images below to see other recently featured bubbles.
George's Folly "Off with the Fairies" Sparkling Roussanne Cuvee
"It is a really interesting sparkling with an intensity on the nose that is intriguing and leaves you wanting to discover more. Not just one but three bottles of Sparkling Roussanne Cuvee is our bubbly discovery this November. I'm so excited to be featuring George's Folly for The Bubbles Review Club members!"
For those who may have missed the event or would like to revisit the virtual tasting event, we have the Tasting Masterclass for George's Folly "Off with the Fairies" Sparkling Roussanne Cuvee, available for purchase soon.
Check here to see the upcoming featured sparkling wines.
Be part of this fun bubbly community.
It will be lots of bubbly fun! Cheers!