Coming soon!
At The Bubbles Review we love sharing the joy of sparkling wine, through our award winning blog, and our events and tours.
One of the things that I love about organising The Bubbles Festival is bringing the Cellar Doors, Producers and Distributors to our followers. I love creating opportunities for people to discover new sparkling wines, meet the wine industry and develop a greater appreciation of what goes into making a quality sparkling wine.
As we are experiencing restrictions to keep us at home, many people are ordering online. So, we have created an opportunity to bring the Cellar Doors to you. Just as we do at The Bubbles Festival, but in lockdown, we will do this in a virtual way.
Please see our list of virtual Cellar Doors. Order direct to support this great list of wineries and distributors of Champagne and Sparkling Wine.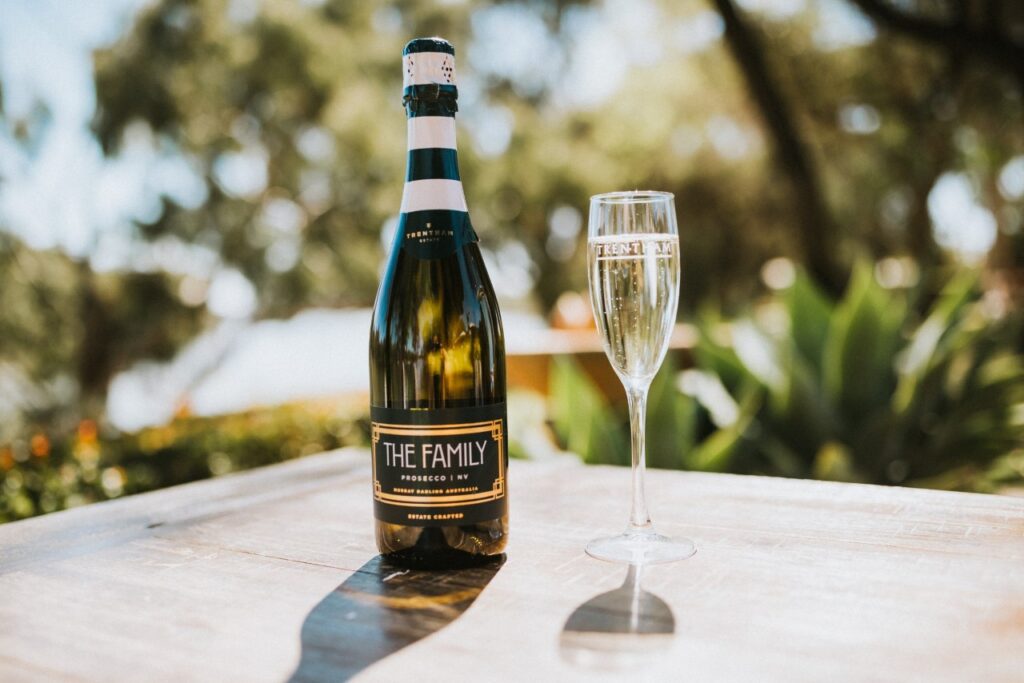 Trentham Estate – Trentham Cliffs, NSW
Sparklings:
Prosecco NV and Tasmania Pinot Noir Chardonnay NV
---
Note: The Bubbles Review is not involved in selling wine. This page is for information only. All sales and deliveries are made with the wineries or distributors directly. Subject to their own licencing arrangements. You must be of legal drinking age to purchase. The Bubbles Review promotes responsible serving of alcohol. If you have any questions about purchasing, please contact the wineries directly.